In the payment's world, particularly within B2B and payments modernization, it has been "buy, buy, buy" so far this year. Rather than building, many companies are focused on buying. Within the last few weeks, private-equity firm Lightyear Capital shared that it established ProfitSolv to acquire integrated solutions for billing, payments and software services.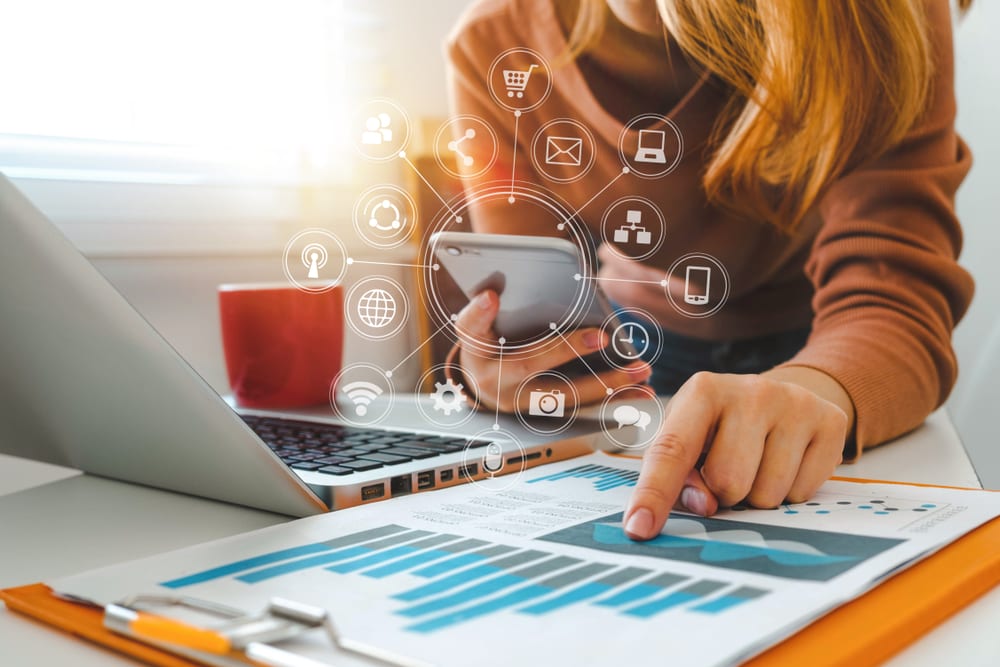 This announcement is one of many other announcements and activities that have highlighted the attractiveness and lucrativeness of B2B FinTech as an investment space. To date in 2020, the market has seen eCommerce-as-a-Service firm Mirakl securing a $300 million investment. Likewise, Zoop secured a $10.85 million round – and there were others as well.
In reference to the formation of ProfitSolv, Michal Petrzela, managing director at Lightyear Capital, says that Lightyear is currently focused on investing in payments companies that "embed payments with vertical-specific software solutions."
The goal? Petrzela explains that the currently fragmented software market ultimately provides business end users with options. For example, ProfitSolv has, thus far, acquired three different solutions:
Rocket Matter – works in cloud-based legal billing, practice management and payment processing.
TimeSolv – provides users with cloud-based software for legal billing and timekeeping.
ImagineTime – a practice management and payments company that collaborates with accounting firms and other such companies.
Thanks to COVID-19, many Americans are working from home – more than ever seen before. This has created an even greater need for integrated, cloud-based billing, invoicing and electronic payment acceptance – deeper software integration.
Petrzela went on to say that, "it can significantly streamline workflows and turn what can be manual, labor-intensive process into a fully automated, electronic process, from calculating a bill and issuing an invoice all the way to receipt of payment."
What is the biggest advantage of automating this process? A few of the benefits include reducing overhead, streamlining the payment reconciliation process and shortening payment cycle for payee. Users not only reduce costs, but also free up their valuable time and resources.
According to Petrzela, integrating payments with billing and invoicing software can also improve customer relationships and workflows by creating a more seamless experience for everyone involved.
"We believe electronic payments that are embedded into vertical-industry software will grow significantly faster than traditional providers of electronic payments." He went on to say, "Embedding payments and providing bill-to-cash solutions creates an important stickiness and positions ProfitSolv platform companies as a choice solution for industry professionals."
Author Bio: Payment industry guru Taylor Cole is a passionate payments expert who understands the complex world of merchant accounts and fidelity payment services reviews. He also writes non-fiction, on subjects ranging from personal finance to stocks to cryptopay. He enjoys eating pie with ice-cream on his backyard porch, as should all right-thinking people.